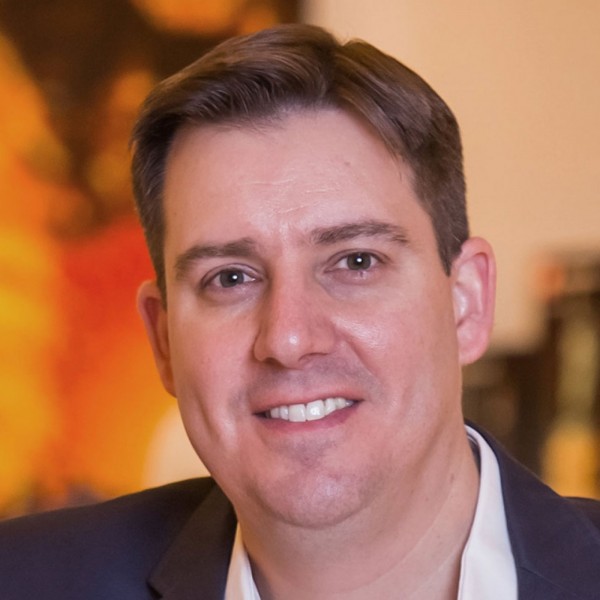 Rob Greenstein on SA's first official Lego store
If there is one toy that has captivated generations of gamers and geeks, it's the building blocks that Lego so cleverly turned into one of the biggest brands on Earth.
This family-owned business from Denmark has finally opened an officially licensed store in South Africa – in Sandton City in Johannesburg – but what does this mean for Lego geeks?
In this week's episode of Then Best in Tech, Regardt van der Berg chats to Rob Greenstein, co-founder of The Yellow Brick Co, about its plans for Lego in South Africa.
They chat about the most popular Lego ranges, the brand-new programmable Boost and Mindstorms 2, and what fans can expect to find at the officially licensed store. If you are a Lego fan (and who isn't?!), then have a listen.