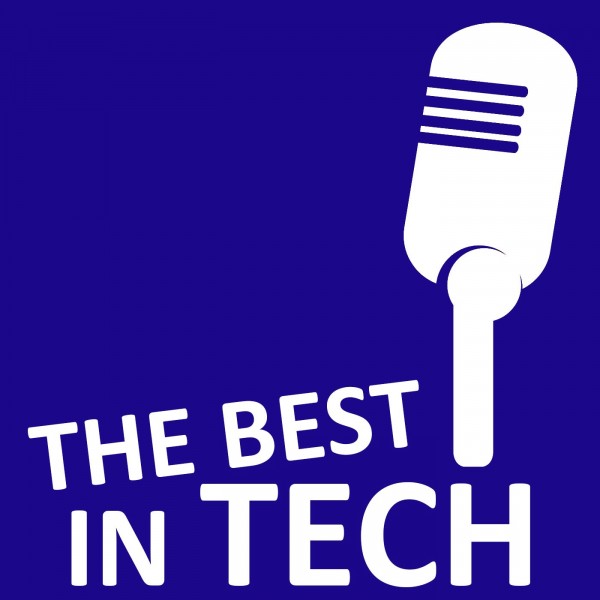 Aki Anastasiou in studio
In this wide-ranging episode of The Best in Tech podcast, host Regardt van der Berg chats to 702's Aki Anastasiou about how technology has changed traffic reporting, the future of autonomous cars in South Africa and the impact of artificial intelligence in our daily lives.
Also in the podcast, Anastasiou and Van der Berg talk about the Internet of things in South Africa, Facebook's data woes and the hot topic of augmented and virtual reality.
Don't miss this interview with South Africa's very own "Greek geek".