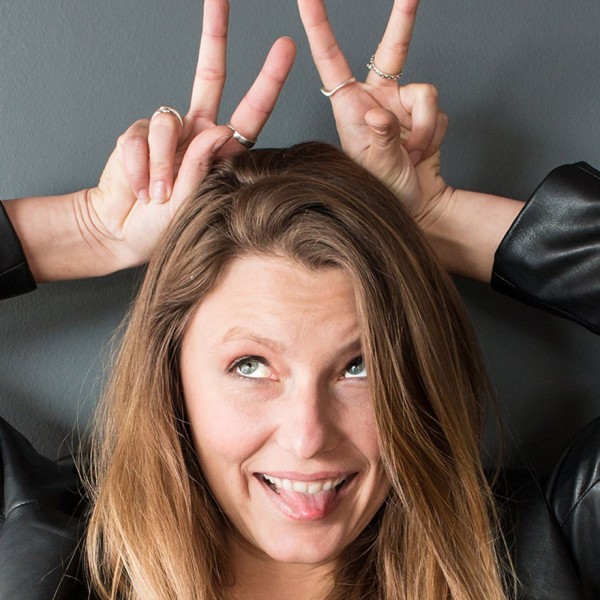 Interview: Sam Beckbessinger on managing your money
When it comes to money management, there is a new voice of reason for a generation who never learned how to manage our hard earned bucks. Manage Your Money Like a F*cking Grownup is a new book by Sam Beckbessinger that breaks things down in easy-to-understand language, with a support group to match.
In this episode, host Regardt van der Berg chats to Beckbessinger about managing money, how to avoid debt and why you should think twice about buying that shiny new gadget.