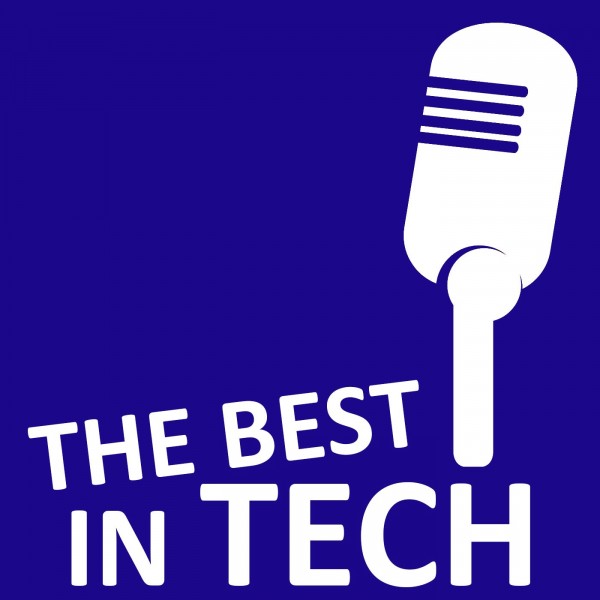 The Spotify interview
It's finally happened: the giant of music streaming services has launched in South Africa.
Even though the Swedish company has more than 70m paying subscribers worldwide, it's been largely absent from developing markets, leaving rivals such as Apple Music, Google Play Music, Simfy and Deezer to make early headway.
By introducing its service at the same price as its competitors, Spotify is hoping South African consumers will switch sides. And the company's free tier could help it get a leg up relative to the competition.
In this episode of The Best in Tech podcast, Regardt van der Berg talks to Claudius Boller, MD for Spotify Middle East and Africa, and Micheal Krause, MD for Spotify in Europe, the Middle East and Africa, about the South African launch, the technology behind the app and Spotify's algorithm.
((TchCentral has five vouchers to give away for three-months' free access to Spotify. The first five people to e-mail
info@techcentral.co.za
with the subject line "TechCentral/Spotify" will get the codes.)