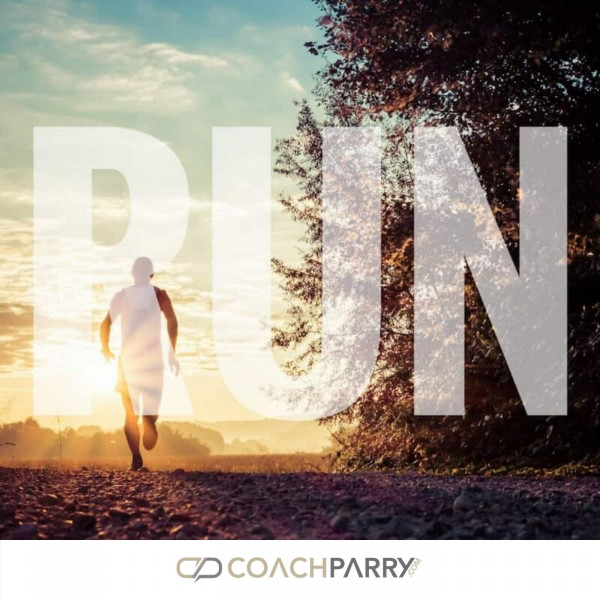 One on one coaching call: We help Alex put a plan in place for New York Marathon
On today's episode of RUN with Coach Parry we help Alex put a plan in place for the New York Marathon. Which happens to be the same weekend as Soweto Marathon and Kaapsehoop Marathon - so there's lots to get out of this even if you're not training for New York Marathon specifically. 

Lindsey and Alex also discuss the value of having a community around during training- like we have on the Coach Parry membership forums- and how inspiring it can be read others stories and be able to share your own with like minded people.