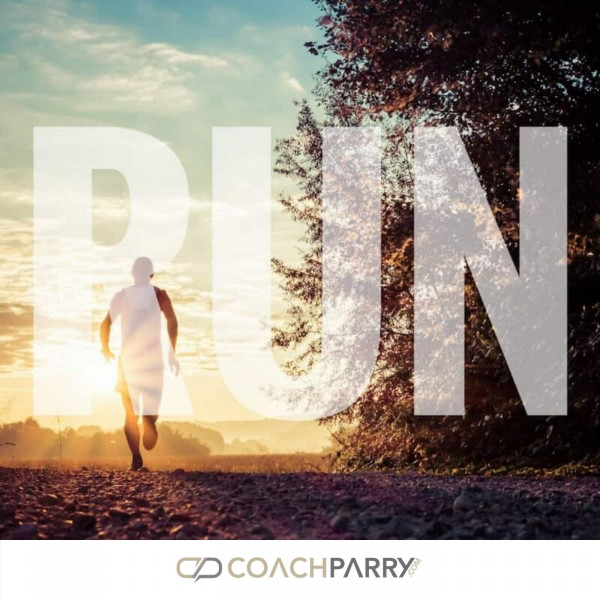 How do I improve my running pace?
This has to be the most common question in our forums - "How do I improve my pace?" The answer to this seems to be the holy grail in most running circles especially for those coming off lots of long, slow mileage from Comrades Marathon / Ultra Marathon training.

Whether you're a newbie to running or have been running for decades, Coach Parry shares his insights the answer to this question on today's episode of Run with Coach Parry.