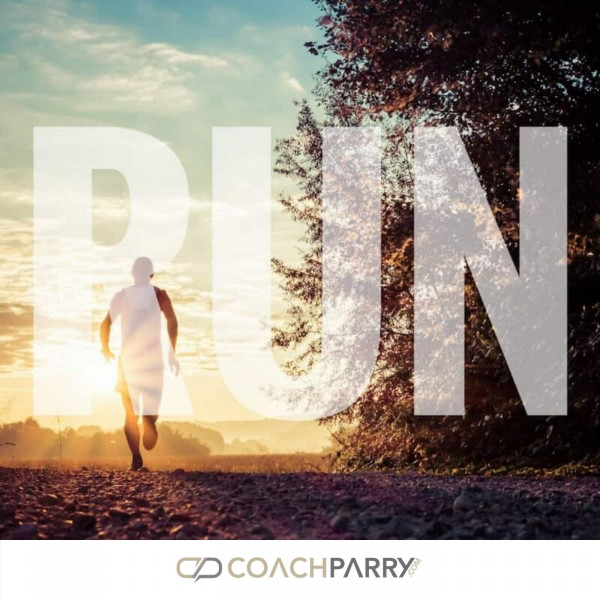 What's the most important running gadget you should have?
We all love a good gadget, but do they really make us better runners? Does all the new technology and information contribute to maximising our performance? Today, Coach Parry shares his insights into the most important gadgets and if you could only buy one gadget which one it should be.

Coach Parry also touches on power training for runners, a concept widely used in cycling, but is fairly new in running. And how this can be beneficial for runners.