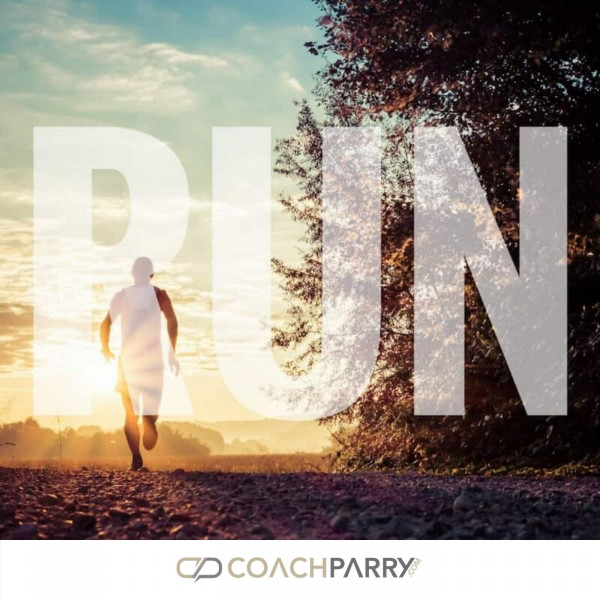 Can I go from the couch to Comrades in a year?
Are you inspired by the Comrades Marathon finishers of 2018? What does it take for someone to go from the couch or from a regular parkrun  to crossing the line of the Comrades Marathon? In todays episode of Run with Coach Parry, we discuss what it takes to be able to run Comrades in a year from now. 

The question on everyone's minds after watching the race is, "would I be able to finish the Comrades Marathon?" Its a question we get asked a lot and today Coach Parry dives into how feasible this is for those coming off the couch or just starting out.