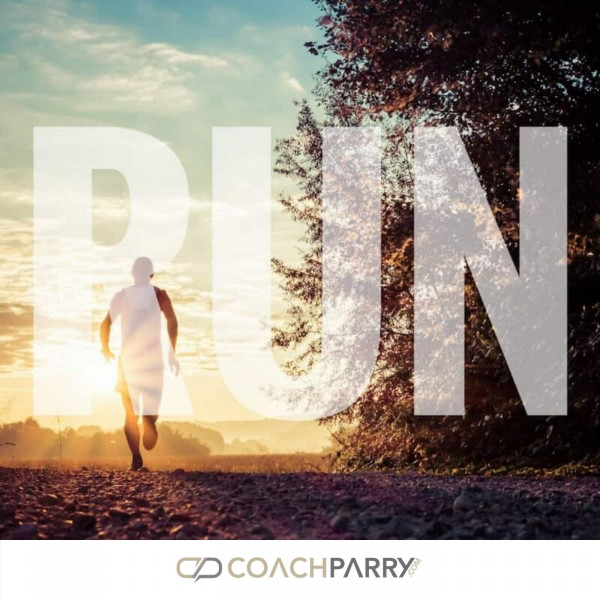 Is sleep the missing component in your training?
Today we're talking about the importance of sleep and the role it plays in your training. Should it be considered a component of training? Today's lifestyles dont always allow for a lot of sleeping time, so what is best to get the most out of our sleep in order to maximise recovery for training. 

Coach Parry gives some practical tips on how to optimise your sleep habits, that go beyond just finding more time to sleep longer.