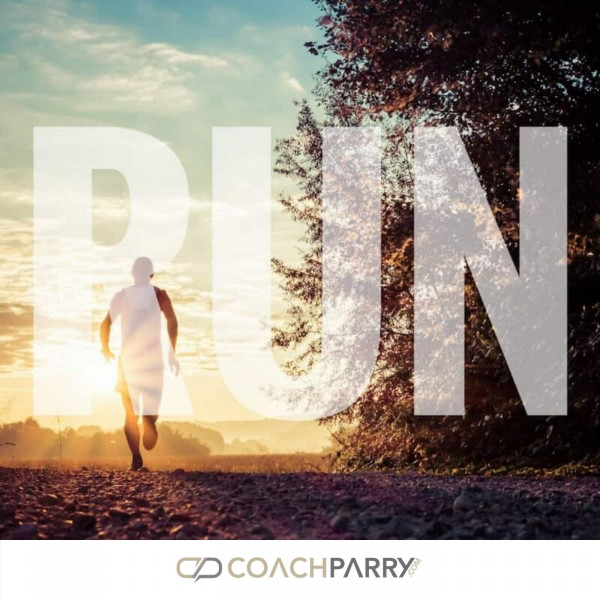 Cape Town Marathon - We help Steyn put a plan in place to qualify for Comrades
On this edition of RUN with Coach Parry Lindsey and Brad catch up with Steyn van Zyl. Steyn is training for the Cape Town Marathon and we help him put a plan in place to help him qualify for next year's comrades.

We also discuss the dangers of falling into the comparison game and look at the reasons behind running for time as opposed to distance.