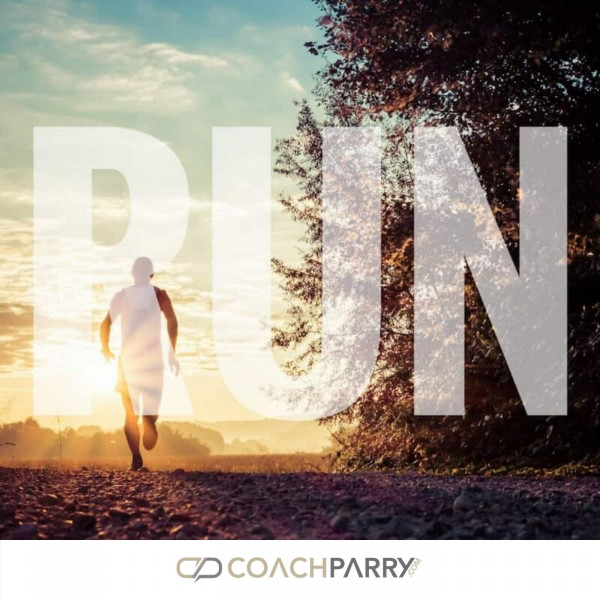 Is One-on-One Coaching only for Elite / Pro Athletes?
Do you feel like you want one-on-one coaching but you're not "elite" or fast enough? It's a question we get asked often here at Coach Parry - "Will I benefit from one-on-one coaching even though I'm not an elite athlete?" Coach Parry gives you his answer to this question and also discusses who wont benefit from coaching. 

If you want to hear a little more about our coaches' coaching philosophy then have a listen to this...