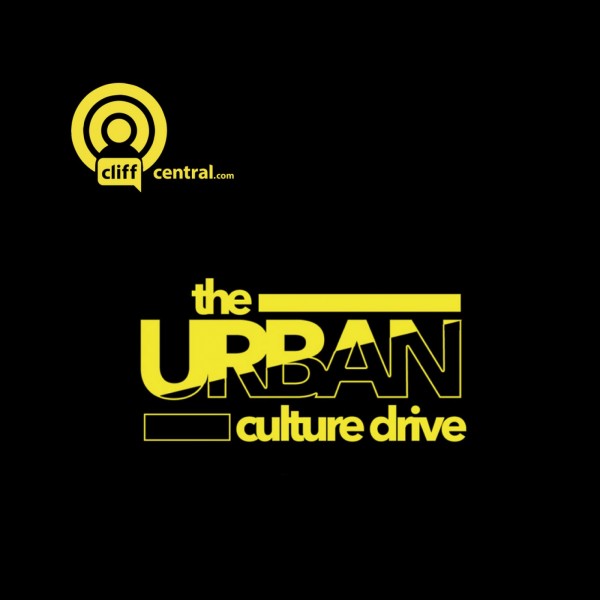 From Banker to African Queen
Hear the story leading to South African musician Thabsie's first album launch.
The renowned R&B vocalist opens up to the team about her journey towards her
music career and her debut album. Also, catch a kick-ass edition of Smash or Marry... plus Craig answers more questions in Ask a Gay.