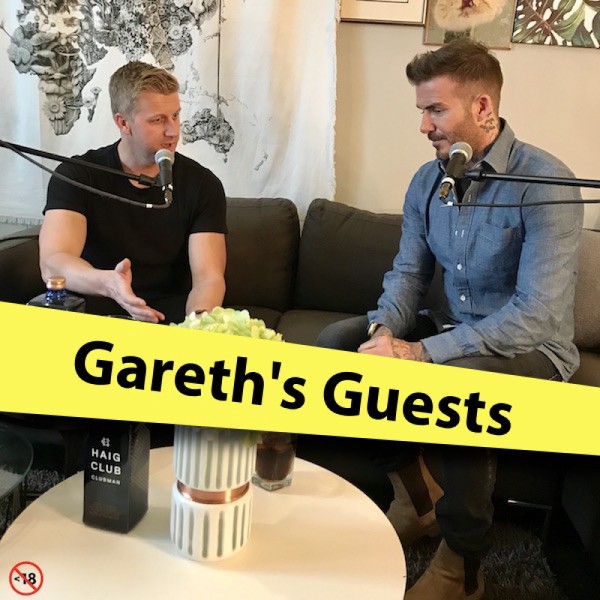 David Beckham: Redefining Cool
David Beckham is many things: world famous footballer, father, style icon, and the man who made tattoos mainstream. He's also refined and cool, like his own whisky, Haig Clubman. It's about changing the game, breaking the rules and doing things differently. Gareth Cliff had an unconventional, unradio conversation with David Beckham about Haig Clubman, his family, being an entrepreneur and breaking the rules.
Haig Clubman is not for sale to persons under the age of 18. Enjoy responsibly.