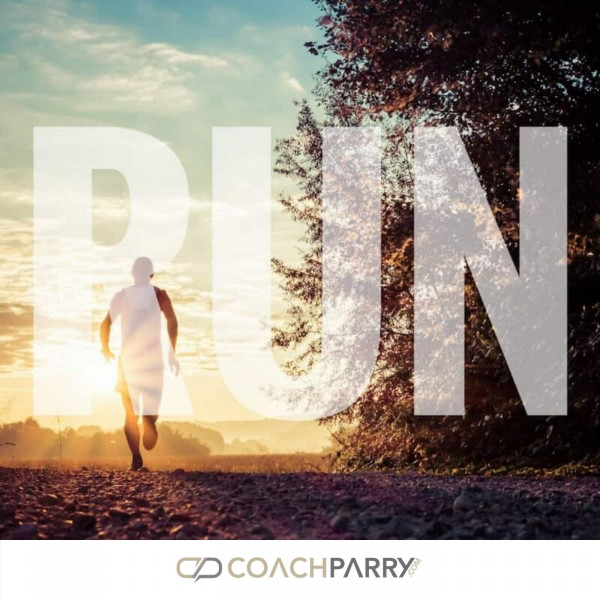 Tapering for Two Oceans? How to get ultra marathon tapering spot on
Are you racing the Two Oceans Marathon and wondering what is the best way to taper for the grueling 56kms that lie ahead in 2 weeks time? If Comrades Marathon is your main goal, do you even need to taper for Two Oceans?

Coach Parry shares his tapering advice specifically for Two Oceans as well as what is best for Comrades training after Two Oceans, on today's episode of Run with Coach Parry.