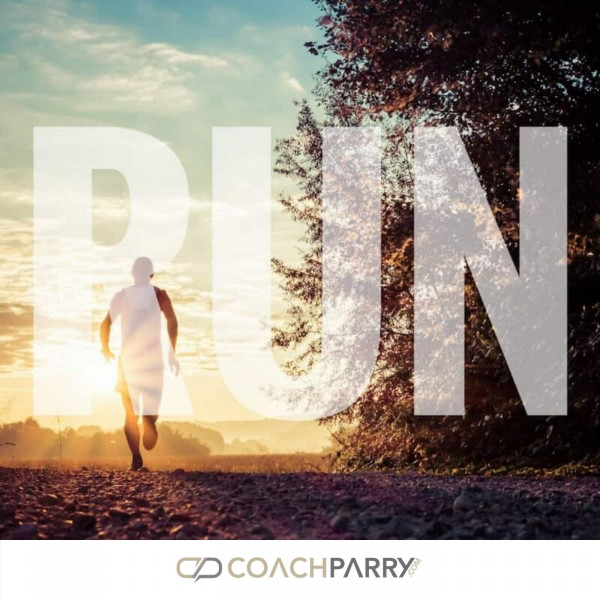 How to stay motivated to train on your own
Running alone when training for any race is tough. Coach Parry provides some insights into what you can do to keep motivated if you do not have a running club / group to train with and most of your training runs are done on your own.

What is the best way to keep things interesting and hold yourself accountable without negatively affecting training load and intensity in the build up to your race.