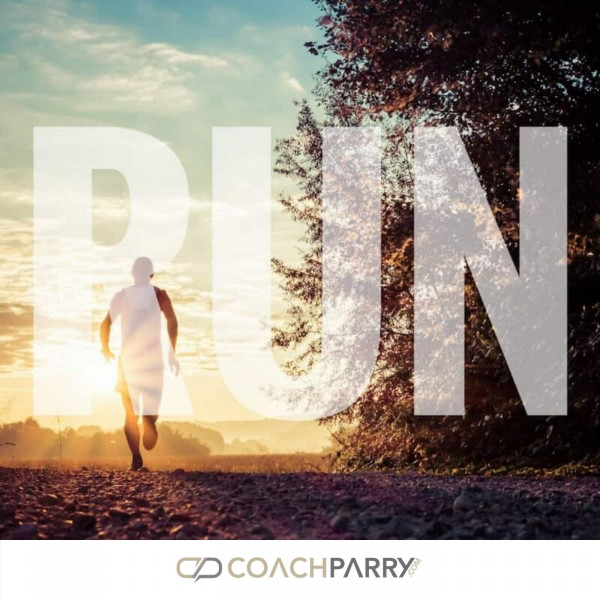 How to get the most out of your running shoes
Coach Parry shares some tips on how to care for your running shoes to ensure you get the most mileage out of them. What is the best way to clean and dry your shoes and other general care ideas. Also, what is the optimum amount of mileage you should have in your shoes before tackling a race?

All this is answered in today's episode of Run with Coach Parry.