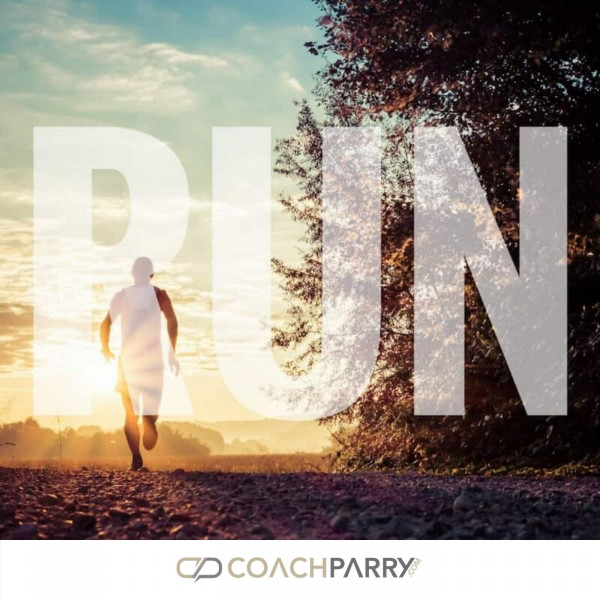 Chafing and how to deal with it
Chafing ("friction burn") is one of the most common problems runners face. And every runner has heard sage advice and remedies from other runners on how best to avoid this. From vaseline and ointments to plasters and finger-toe socks. If this is something you struggle with, then today's episode of Run with Coach Parry is for you.

Listen to Coach Parry share his tips on how best to avoid chafing and blisters.