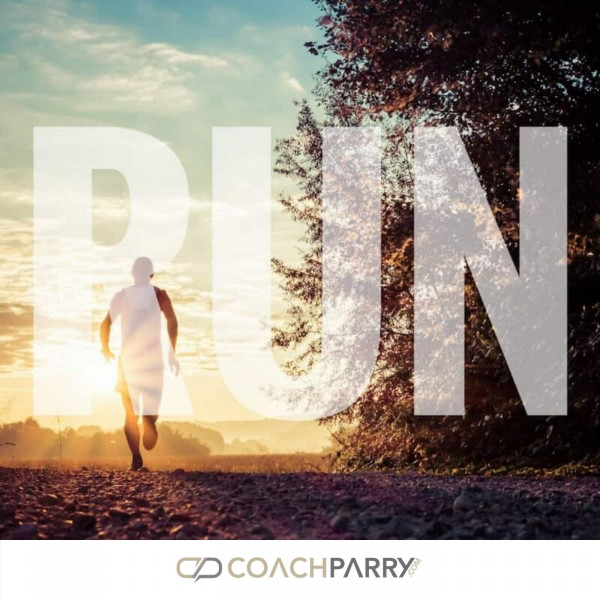 How important is cross-training to marathon and ultra-marathon runners?
In this next episode of RUN with Coach Parry, we chat about the importance / relevance of cross-training to the marathon and ultra-marathon runner.

Is it beneficial? How much cross-training should you be doing on your rest days from running in the lead up to the Comrades Marathon and will it help if you are not managing to get to your long runs?