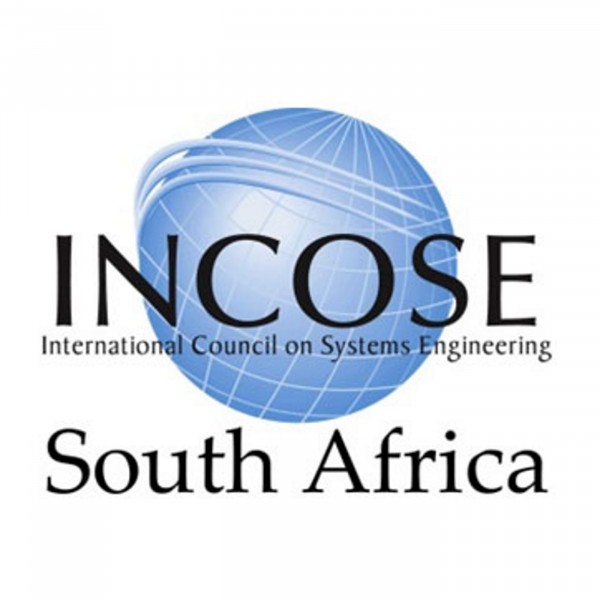 Dr. Dietmar Winzker - "Systems Engineering, Innovation and Leadership"
Often portrayed as separate items, requiring separate disciplines, Systems Engineering, Innovation and Leadership should really be viewed as a "merging" of interrelated parts, making something greater than the sum of these three together. This talk will relate experiences and findings by dr , working across diverse countries and industries and show how a more holistic view of these parts can enhance the value of business and engineering.

Born and raised in Germany until 15 years of age, Dietmar has a professional background in Aeronautical Engineering, specifically missile/rocket propulsion and gun-projectile aerodynamics as well as in the area of technology and senior management. He graduated as an Aeronautical Engineer from Stellenbosch in 1977 and completed his Masters degree (1986) and first PhD (Eng) from the University of Pretoria (1988). He obtained a second doctorate in 2005 (Dr.-Ing) from the University of Johannesburg in Engineering and Technology Management.
For 15 years he worked in the SA Defense Industry on complex, multi-disciplinary Systems as Technical Specialist, Systems Engineer and Senior Manager.
He decided to leave "Big Corporate" at end of 1989 and switched to being an entrepreneur. Since then, Dietmar has been working mainly in Europe (from Finland to Cyprus and from Turkey to the UK and many places in-between), as well as the USA. He has worked in various prestigious organisations, mainly as in-house Workshop Facilitator for companies and organisations to assist with Business Transformation, Business Leadership, Business Strategy Development in a variety of non-defense related industries.
Since 1999, Dietmar has authored and co-authored more than 25 peer reviewed research papers and presented these at numerous international conferences. He frequently acts as external examiner for Master and PhD Dissertations and from time to time as Study Leader for PhDs with international students. Based on his wide experience, Dietmar acts as Business Coach at Middle and senior Management Level mainly in the English-speaking world.