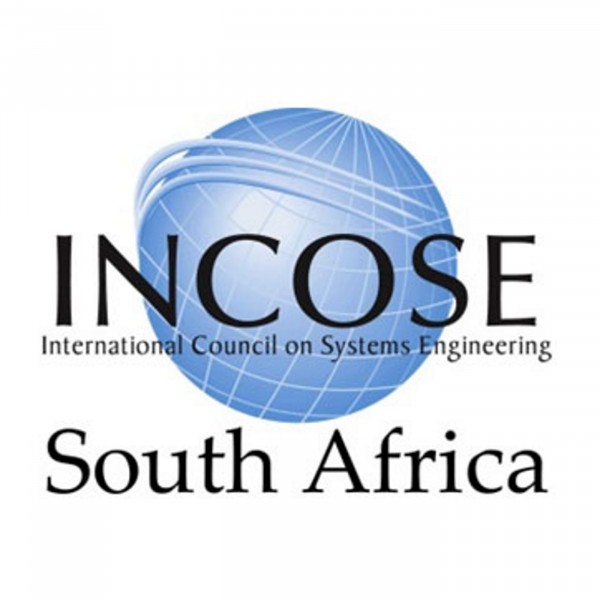 Chantell Ilbury – "Welcome to the Age of The Fox…thinking the future"
INCOSE Western Cape Year End Function: Chantell Ilbury is an independent scenario strategist, facilitator, speaker and top-selling business author. She specialises in guiding organisations through strategic conversations, especially in times of uncertainty.
Chantell holds a BSc in Chemistry, a post-graduate Higher Diploma in Education, an Executive MBA from the University of Cape Town Graduate School of Business, and has studied Strategic Negotiation through Harvard Business School in Boston. It was at UCT where she first met Anglo America's Clem Sunter and shared her ideas on scenario planning that lead to the writing of their best-selling books The Mind of a Fox, Games Foxes Play and Socrates and the Fox. The three books were later published together as The Fox Trilogy in 2011.

Chantell is also a guest lecturer on strategy and scenario planning at a number of top business schools, and is an accomplished speaker on scenarios and effective strategy in times of uncertainty. As a scenario strategist she works across a diverse array of sectors including energy, resources, mining, agriculture, transportation, industrial and manufacturing activities, and with teams as far afield as the UK, the US, the Netherlands, Belgium, Austria, Italy, Ukraine, Australia, Jamaica, Kuwait, Singapore, India, Réunion Island, as well as throughout Southern and Central Africa.