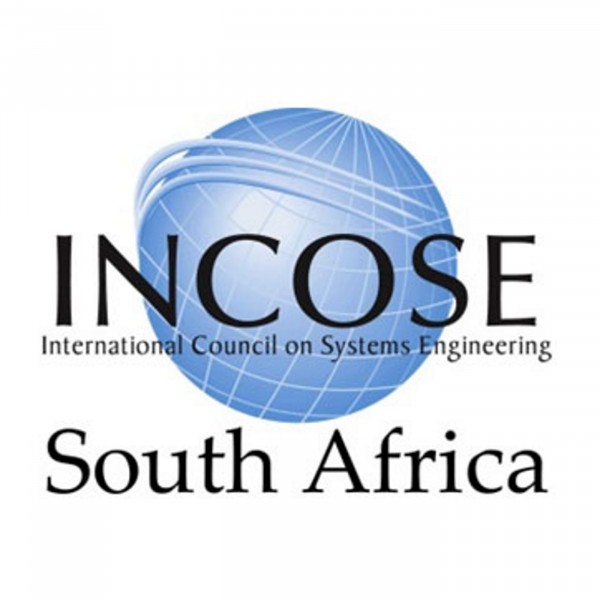 "Industrial Symbiosis and the Circular Economy." - Sally-Anne Käsner
Industrial Symbiosis is the collaboration between organisations to achieve resource efficiency, with particular focus on material and energy exchange. IS has evolved over the years in terms of scale and types of exchanges; however the motivation for the implementation of an IS approach by companies is the (typically mutual) benefits derived through participating in an exchange. These include financial benefits to the companies, benefits to the economy, environmental benefits and social benefits. In practice, despite the obvious benefits, the fundamental drivers for the implementation of IS by companies appear to be financial and resource constraints or legal pressures.

The need to increase the efficiency of resource use can be closely linked to another important concept, namely the Circular Economy. The Circular Economy refers to an industrial economy that is restorative by intention; aims to rely on renewable energy; minimises, tracks, and ideally eliminates the use of toxic chemicals; and eradicates waste through careful design.

The presentation will outline Industrial Symbiosis and the Circular Economy as approaches to move to a more cyclical economy from the present linear economy, using examples of how these could be achieved.