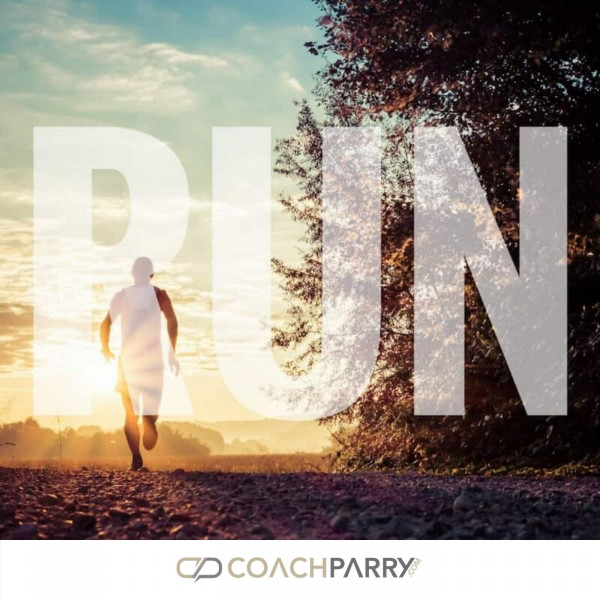 Different running shoes between training and races?
On this episode of Ask Coach Parry we chat to Lindsey Parry about the choice of using one pair of shoes to train in and a different sort of shoe for races and how this can affect your performance. and today's question comes in from Sean.

Lindsey, a question on shoes from Sean, he says he's currently running in the New Balance 1080V4s, he loves them but was thinking of getting a second pair of running shoes and was thinking of looking at something a bit lighter like perhaps the Fresh Foam, also from New Balance. His question is, should he rather get the same pair of running shoes for races and training, or can he change between the two and do a rotation?