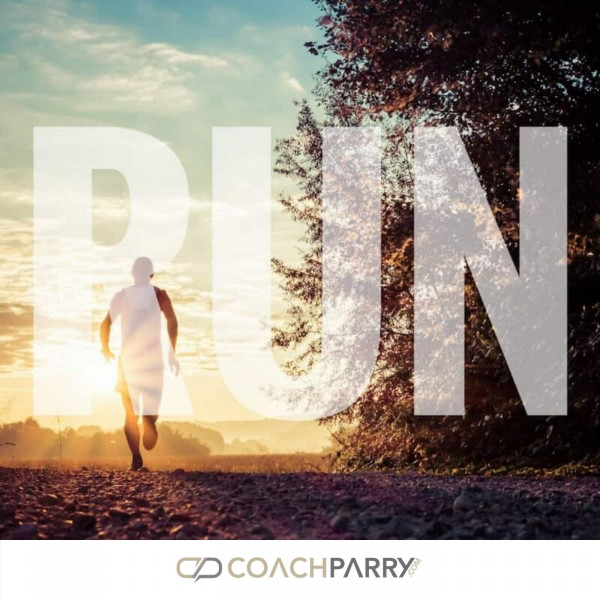 How strength training can benefit your running
Into another edition of the Ask Coach Parry podcast, I'm Brad Brown, Lindsey Parry joins us once again. Lindsey, we've got another two questions today; it's got to do with strength training. The first question comes in from Sihle Matetwa, Gillian Innis also submitted a question. Sihle said strength training exercises to build-up legs as well as core exercises.

Gillian says, 2016 will be her second attempt at Comrades Down run, she missed the cut off by 25 minutes last time out. What training can she do to strengthen her quads as her thighs were so sore and she did start in H seeding batch? She will start in the charity seeding batch next year, but all about strength training. What's the best thing to do to focus on the Comrades Down run?