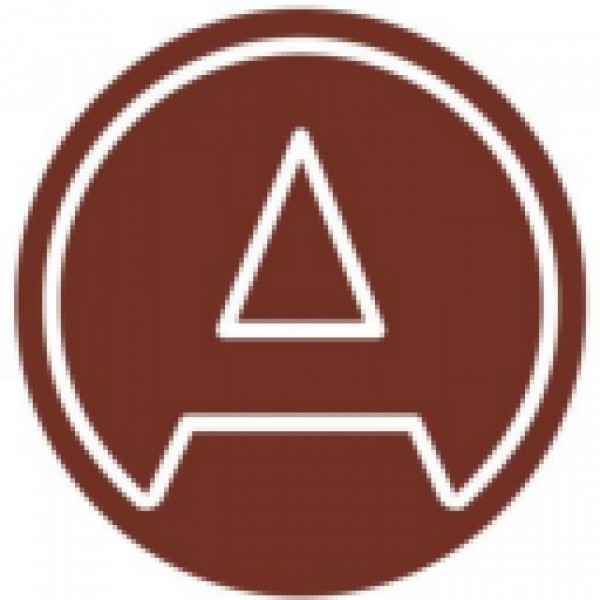 Tom Plaistowe (Senior Executive: Infrastructure and Development Assets OMIG)
Investment Seminar: Tom is currently responsible for the appraisal, analysis, and portfolio management of infrastructure and

development assets for the Old Mutual Group. He is Chairman of the African Infrastructure Investment

Managers (AIIM), a company jointly owned by Old Mutual Investment Group and Macquarie Bank,

which manages a range of infrastructure funds. He is a Director of Setsing Financial Services and the

Community Growth Management Company, both asset management companies. He is chairman of the

N3 Toll Concession Company and a director of Bakwena Platinum Corridor Concession Company,

Railway Systems (Zambia), New Limpopo Bridge and Rainprop.