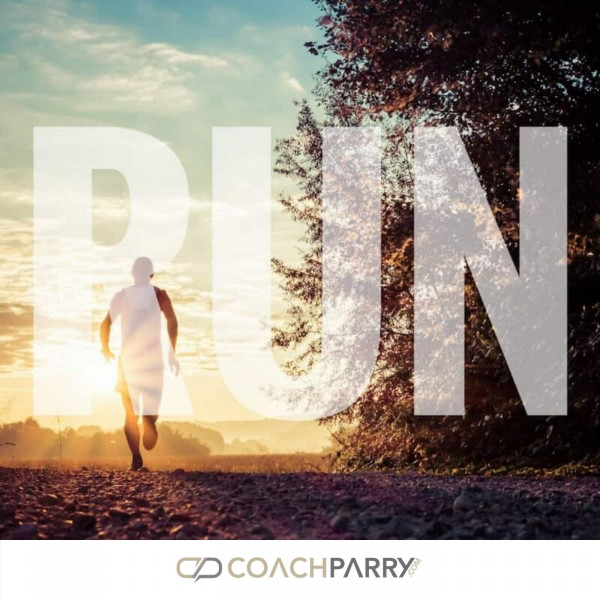 South African women light up 2015 Comrades
Welcome back to the Ask Coach Parry podcast, it's been a week since the 2015 Comrades Marathon and we decided we were taking a week off and I think it was well deserved, particularly for coach Lindsey Parry.
It's been an awesome week, it's been extremely busy. It's amazing how hungry the South African public were for a home win. I know the men have brought us a few home wins the last couple of years, but the ladies haven't brought one for 17 years. That home win and not just a home win, but a one and two has got so much interest.