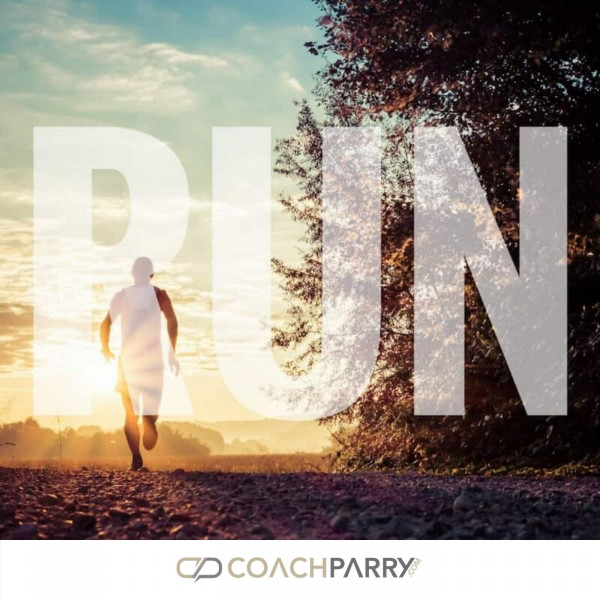 800m further! How to tackle the 2015 Comrades
On this edition of the Ask Coach Parry podcast, I'm Brad Brown joined again by Lindsey Parry, the official Comrades Marathon coach. Lindsey, this isn't a question that's been submitted, it's one I thought would be pretty important to chat about right now. The route for the 2015 Comrades Marathon Up run has changed slightly.

There's been a bit of a detour in Pinetown due to road works on Old Main Road and I wanted to get your take on how that is going to affect your pacing in the first half of this year's Comrades Marathon. I think it's about 800m that's been added to the overall distance. Obviously the halfway point doesn't actually change from a distance perspective and what should people be aware of for the various medals if they're chasing silver, Bill Rowan, bronze or a Vic Clapham?