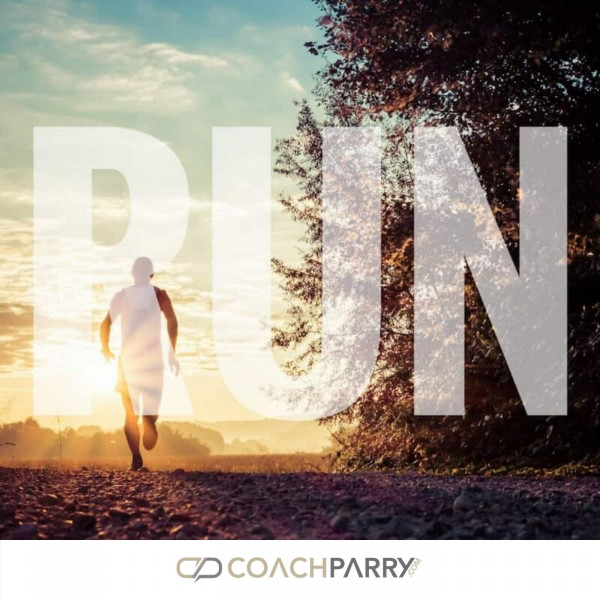 Help! Have I done too much Comrades training?
It is just around the corner and as we record this, just over 2 weeks to go to Comrades Marathon race day and here's a question in from Corne van Rensburg. Corne said; I started running on the 1st May 2014 after I was challenged to run the Comrades Marathon. Got off the couch, killed my cigarettes and started running. Fortunately I'm rather apt at running and got into it quite quickly. Started slowly, aiming to run a 5km, then moved to 10km, 21km etc. Qualified for Comrades at Kaapsehoop last year running a 4:07, and finished the year on 911km. This year Corne has run four more marathons and two ultras, Loskop being the best at 4:51.

Up to now Corne's lucky to be injury free, and has run 1 150km for the year so far. The question is this; while I feel fantastic, I have not been in this kind of shape ever in my life, have I done too much? Is there a chance I'll show up on the start of Comrades and not be fresh? I'm following the bronze medal program and currently tapering. Reduced my weekend long runs and my quality sessions are also coming to a gentle halt now. Corne, two weeks out from Comrades, probably it's just the nerves, Lindsey, what do you reckon? Not the best time to find out if you've done too much?