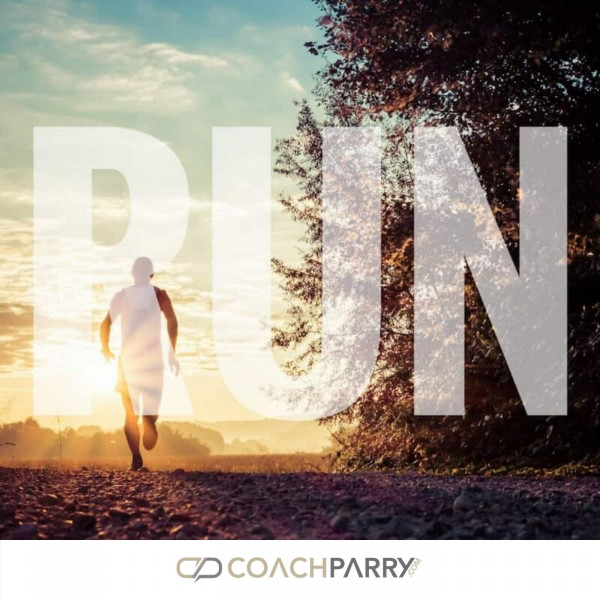 Have injuries hampered your Comrades build up?
On this Monday edition of the Ask Coach Parry podcast we have had a couple of injury related questions. The first one comes from Raoul le Roux; and Raoul is saying, he picked up an injury, he hasn't run for three weeks. In the build up to Comrades this year he's done four half marathons, two 32's and one marathon and he's totalled 970km from 1st January until now. He says he is receiving physio, if he takes a break from now until race day, does he have a chance to finish?

Then one from Gillian Innis saying that she broke a metatarsal bone in her right foot in September last year, only started in January again, he's done 750km since then, no marathons, only halves and no ultras, she has entered Comrades, she started in H batch last year and she missed the cut-off by 25 minutes. Should she give it a go this year or should she give it a skip?