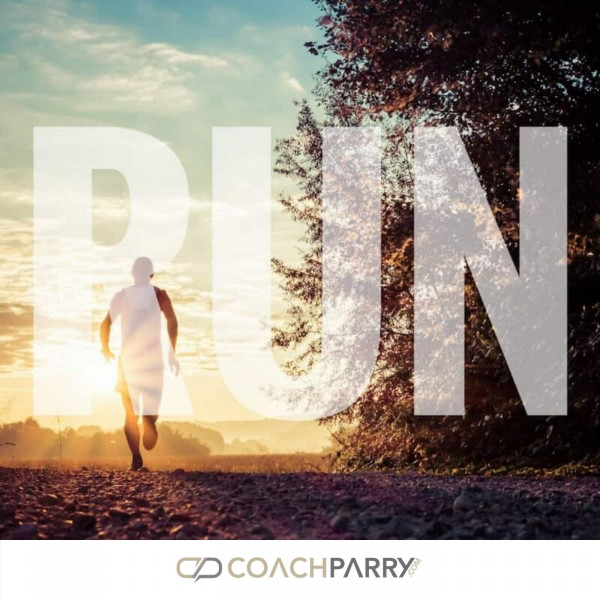 Doing the IronMan & Comrades Marathon double
On this edition of the Ask Coach Parry Podcast we look at the IronMan, Comrades Marathon double. Today's question comes from Jason Rademan, he says he completed IronMan at the end of March. He had a pretty good race by his standards. He finished with a marathon of 3:53 which is way more than pretty decent Jason. That's fantastic. He's planning on doing Comrades this year.

Last year he did the double as well but he thinks he made an error by doing a 48km club run two weeks after IronMan which gave him a few niggles which he carried into Comrades. He's aiming for Bronze and finishing around the 10:30 mark this year. He needs some advice on the amount of mileage he should be doing from now up until the build-up of Comrades and how many long runs, 42km plus, he should be doing between now and race day?