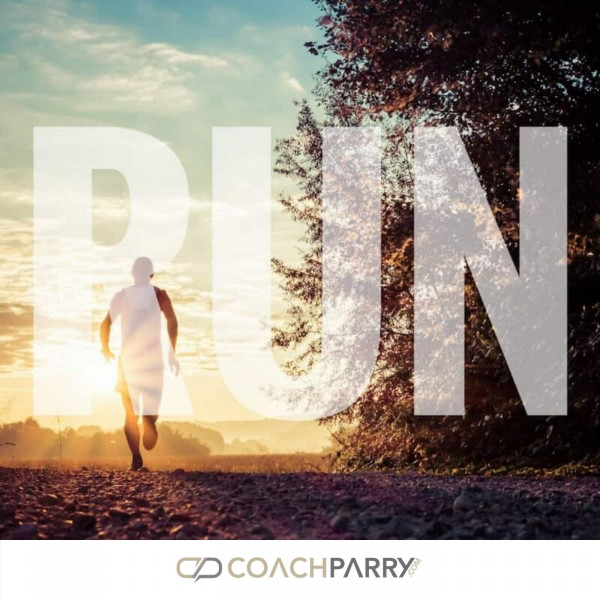 Comrades and the London Marathon
On this edition of the Ask Coach Parry podcast we answer a very interesting question submitted on our website. It comes through from Mark Inz and it's got to do with doubling up. He said, I'll be running both the London Marathon and Comrades this year and would really appreciate some advice as to what to do between the two in order to arrive at Comrades in the best possible shape.

He says his main target has been and remains the London Marathon and it'll be 100% effort on the day. So, he's going to London, he wants to go and smash it as hard as he can. Clearly that compromises the shape he can arrive in for Comrades on the 31st of May. However, he would still like to do everything possible in the 5-week window following London to be as prepared as possible under the circumstances.