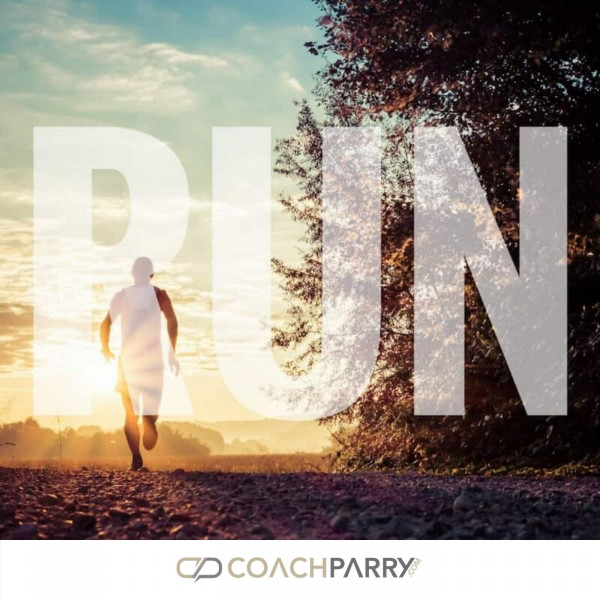 Comrades Marathon after a poor Two Oceans
On the next edition of the Ask Coach Parry podcast, we look at potential Comrades panic, following on from a poor Two Oceans performance. Today's question comes from Jennifer and she's in a bit of a panic after Two Oceans because she missed the cut off in the Comrades Up Run in 2013 by 2 km. She's been training fairly well including strength training and using one of your programmes, she's averaging about 75 to 80 km a week. She managed a 4:10 marathon at the beginning of Feb despite a knee injury. Two weeks before Oceans she was completely fatigued so she changed the schedule to 20 km on alternate days and a final 20 km on the Tuesday before Oceans. It was her fifth Oceans and her worst time. She did a 6:20.

The previous 4 have been an average of 5:45 and however, she has had a great recovery this time round. What do you suggest she does to make sure she makes that Comrades 2015 cut off? I mean looking at 20 km on the Tuesday, you should be tapering. Surely that's too much, Lindsey?