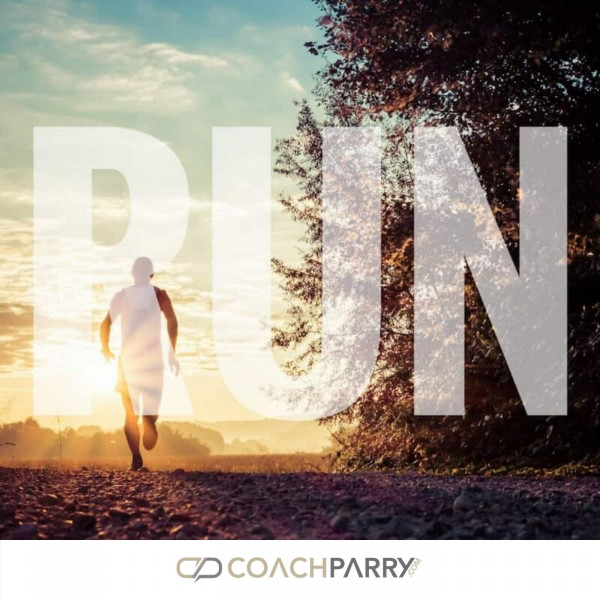 Managing Achilles injuries ahead of Comrades Marathon
On this episode of the Ask Coach Parry Podcast we look at running injuries and niggles in the build up to the Comrades Marathon, Enrico submitted his question. He said his Achilles tendon started to give him some trouble and only just on seven weeks to go till the Comrades Marathon. It's not painful yet but he knows that it's not right. It's feeling a bit tender.

He was planning on doing the Bruintjies Hoogte Ultra as his last long run before Comrades. It's a very hilly race and he's having second thoughts as he doesn't want to aggravate the Achilles further and risk not going to Comrades.

Up until the end of March training's been pretty good. He said he's done about 1200 km since September last year. How long should he refrain from running to give the Achilles enough time to heal so that he doesn't miss Comrades? He's currently doing about 70 km per week?