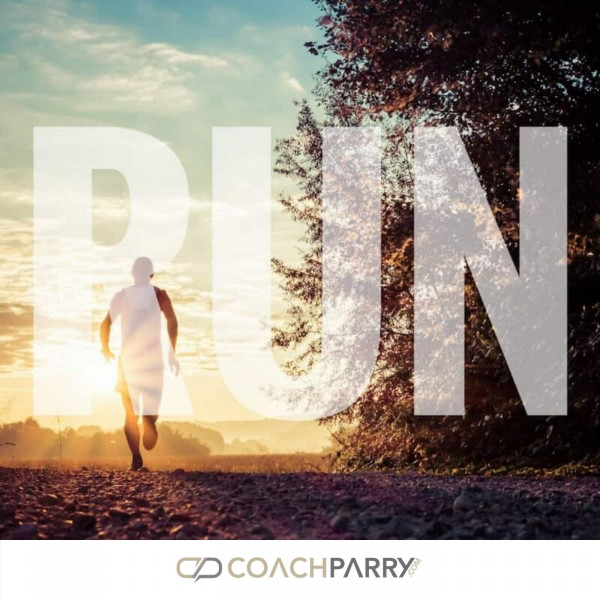 Is a bronze Comrades Marathon medal a realistic goal?
Welcome to this edition of Ask Coach Parry. Today's question comes from Mogo Madnazeer, and I think it's a great question. He said he is doing his first Comrades Marathon this year. He knows it's an up-run. In 2014 he completed the Two Oceans Marathon in just under 6 hours.

He's been training since September 2014, and has completed a couple of marathons this year already. Two of those marathons he's done in 4:15. He's also doing Two Oceans once again this year. In training he completes on average between 80-100km a week.

Firstly, do you think this will be enough training for the Comrades Marathon, and secondly, do you think aiming for a bronze medal is realistic? Thirdly, there's a two month break between the Old Mutual Two Oceans and the Comrades Marathon, do you think this break is too long and should he be doing another 55km run closer to the Comrades Marathon, between Oceans and the big day?