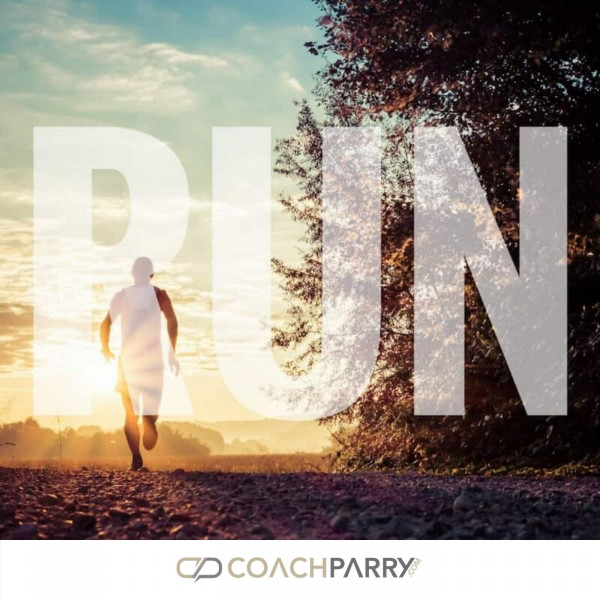 Ironman and the Comrades Marathon - When to resume training?
Welcome to the next edition of the Ask Coach Parry podcast. today's question is about someone whose done a big event and who is now moving onto Comrades and it was submitted on our Facebook page.

We posted a thing saying we're going to be doing the recording, Craig got in touch and he said, how much time should be taken off after Ironman before picking up training again for the Comrades Marathon.

Also, what's the maximum distance to run, assuming he's not doing a long run, having done one standard marathon and the Ironman marathon as well?