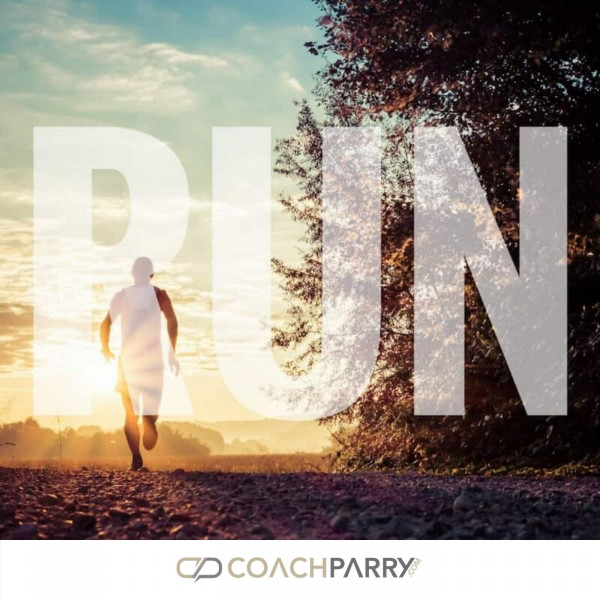 Use Comrades Marathon training programmes to improve times
We've had another question submitted to Ask Coach Parry, it comes from Dale Sekonyane, and Dale is a bit of a racing snake. He has been training with a Comrades Marathon training programme. He wants to know, is it possible for him to run a 2:30 marathon by December this year.

His marathon time at Soweto was a 3:04. He ran a 3:03 at Acacia. He's 10km time is 37, he's got a half marathon of 1:22, he used the paces of the 2015 Silver Comrades Marathon program, so he wants to reduce his time to sub 2:30 - if possible to 2:20 - by Two Oceans 2016, and wants to start preparing now.

If it is possible, what does he need to do?