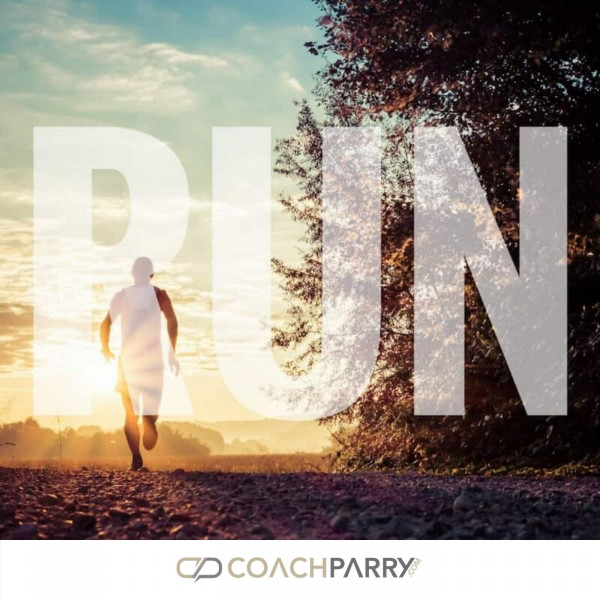 Combating nausea ahead of the Comrades Marathon
The question on Ask Coach Parry today was submitted by Greg, who will be attempting his first Comrades Marathon this year. He says he suffers from nausea on runs longer than 35km's.

He has tried all sorts of things, in his preparation for the Comrades Marathon, from gels to potatoes to biscuits, but can't seem to get rid of that horrible sensation which often kicks off at the same time in a marathon or ultra-marathon.

He is concerned that it could seriously hamper his chances of finishing his first Comrades Marathon. A friend of his suggested that he use motion sickness tablets as it worked for him.

Apparently the consistent running motion – especially if there are big crowds – can bring on nausea.

He has never heard of this remedy and he wants to know I there is any merit in it or if it is just an urban legend?