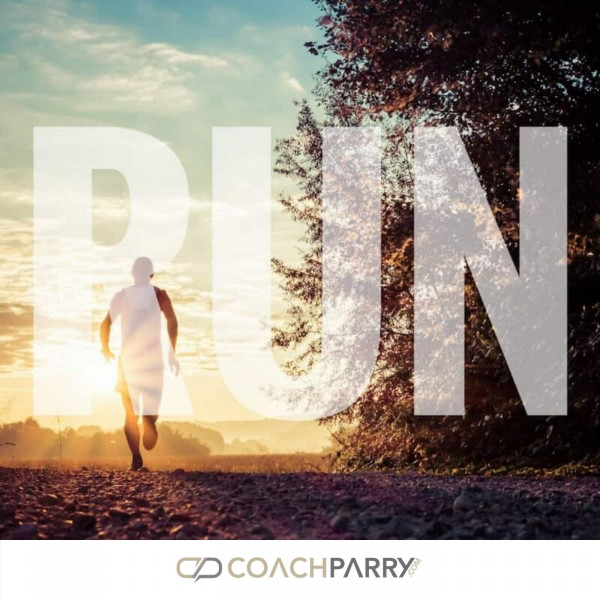 Training for the Comrades Marathon using road and treadmill
Welcome to another episode of Ask Coach Parry. Today we have a question from Eric Lucas as we inch ever closer to the Comrades Marathon.

Eric lives in Quatar and says he has just completed his first marathon as a training run. He is following the Bill Rowan programme, even though he qualified with a 3.39.

He says Quatar is fairly flat except for one hill which is about a 1% gradient over 1 kilometer. Nevertheless he completed 8 times that hill repeats, and then transitioned to a treadmill and then attempted to mimic the remainder of the first half of the Comrades Marathon route.

It was very tough. He was thinking of continuing with this approach for his long runs. Is that the way to do it?