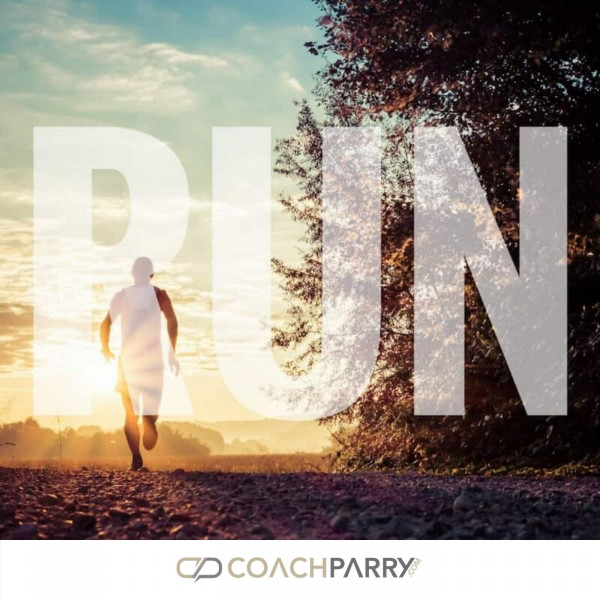 Which ultra marathon will benefit my Comrades Marathon goals
Welcome to another episode of Ask Coach Parry. The question today comes from Velappie. He says he has already qualified for the Comrades Marathon with a time of 3.33.

He would like to attempt a Bill Rowan – a sub 9 hour – and he would like to know if it is advisable to use Om Die Dam which took place this weekend to pace himself according to the ideal pace he would be running at the Comrades Marathon.

Kind of simulating race pace if you like. Also on this note he would like to add it is his 8th run. He has done a pb at the Comrades Marathon so close to Bill Rowan with a time of 9.03.

How should it be run?