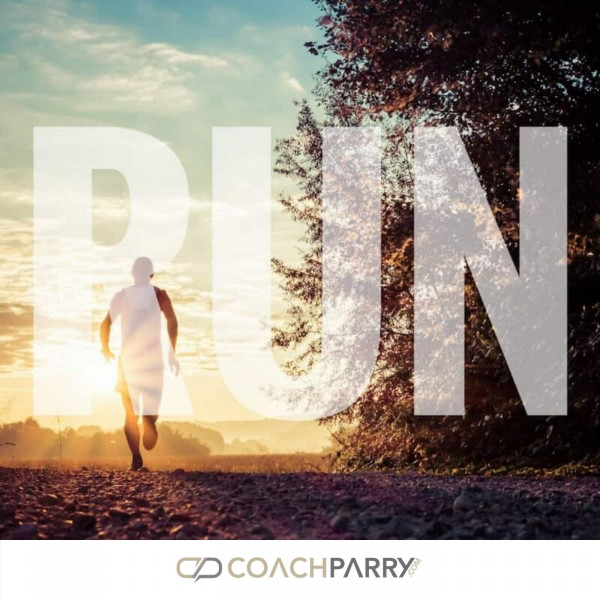 Should I attempt a Bronze Comrades Marathon finish this year?
Welcome to the latest edition of Ask Coach Parry. Today's question comes from Hugo. He gives us a bit of background. He says he's 47, been running for just under 2 years and he has never been a runner before that. He Completed the Comrades Marathon last year in a time of 11.42, with a Kaapsehoop qualifier of 4.15.

He also ran the Pick n Pay in 4.40 and the City to City in 5.35 and he had a good deal of injury time in March and April. He had a few injuries after the Comrades Marathon, so he started this years preparation in poor condition.

For 2015 he is following your bronze programme religously. He qualified at the gift of the givers with a time of 4.31 and a better time was honestly not possible. Johnson Crane half was done in 2.02, and he also pretty much did that flat out.

After listening to podcasts and the all the things that you said at the road shows, the above makes bronze unlikely because Gift of the Givers and Johnson Crane are rather flat and the Comrades Marathon not so much. So this is what he is asking:

What can he do in the next three months to improve the situation and, more importantly, what must be done between June and December this year if his marathon time is to be reduced to 4 hours or below for next year?