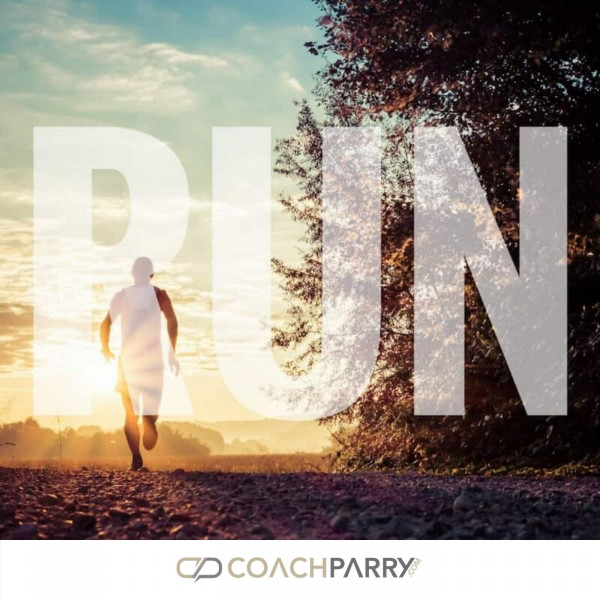 Can I improve my Comrades Marathon seeding now?
This is Ask Coach Parry and today we have another Comrades Marathon related question from Sara Munnick. She says she wants to improve her seeding from H to G. Her times have been getting progressively better. She had a good Deloittes Marathon and didn't feel sore the next day.

She really wants to improve her seeding and wanted some advice on if attempting the Loskop 50km or the SlowMag 42km would be a better option. She has a goal of a sub 11hour Comrades Marathon finish this year and she is worried it may be tough to get a sub 11 from an H seeding batch.