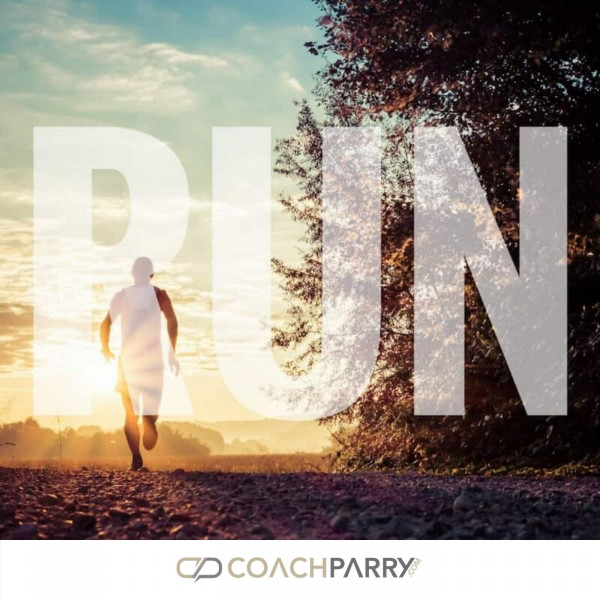 Exhausted from Comrades Marathon training - what must I do?
Welcome to another Ask Coach Parry, and we are getting loads of great questions in as we get closer to the Two Oceans Marathon and the Comrades Marathon. Hannes has submitted his question today. He says he has been running for three to four years, he is training for the Comrades Marathon up run and currently is experiencing extreme fatigue.

He is running between 55 and 65km's a week. He did the Kango Marathon in Oudtshoorn, he continued to train the following week. The following Friday they did a 47km long run to Hout Bay and back. This past Sunday he completed the 'half Cycle Tour' (as they're calling it, the Short Argus).

He was also supposed to go out for a short run last night, but just couldn't get himself to do it. Hes asking should he be worried, should he start using recovery mix? His marathon time is 1.52, his Comrades Marathon time last year was in 11.54. He did a sub 6 hour Two Oceans Ultra Marathon last year. He is looking forward to your suggestions.