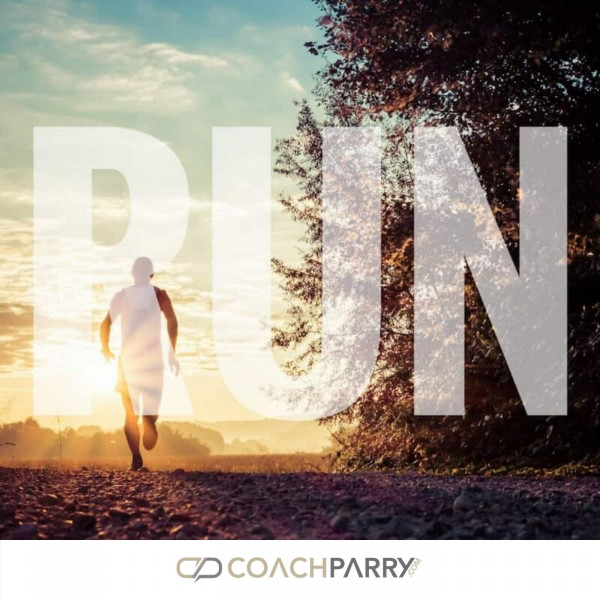 Comrades Marathon strength training
Welcome to Ask Coach Parry. Yasmine got in touch, and she was at one of your Comrades Marathon Women's' Seminars recently.

She says thank you for all the information and advice at that seminar. She wanted to know about strength training. When does she do strength training? Does she do it on the days that she runs, or on the days off?

She is currently following your Vic Clapham programme.