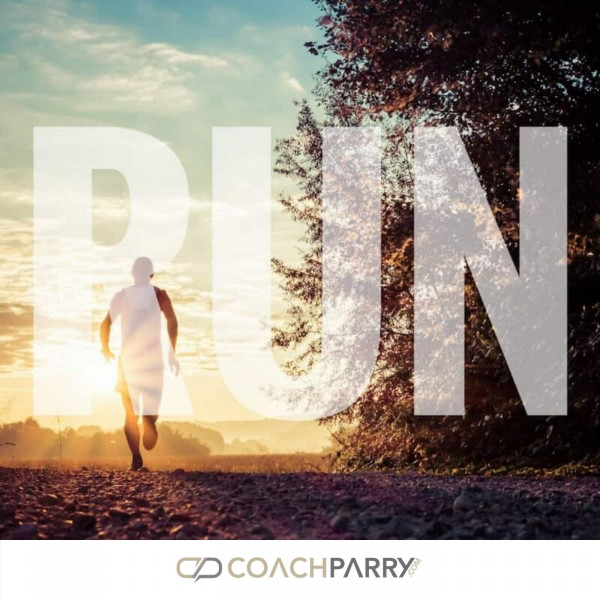 Is it too late to qualify for the Comrades Marathon?
Welcome to the latest episode of Ask Coach Parry. Today we answer the question submitted by Lawrence. He says that he is training for the Comrades Marathon and he is following your bronze medal programme.

As of yet he has not qualified. He wants to know when is the best time to qualify - does he leave it till March, is that too late, is that the right time, what should he do?