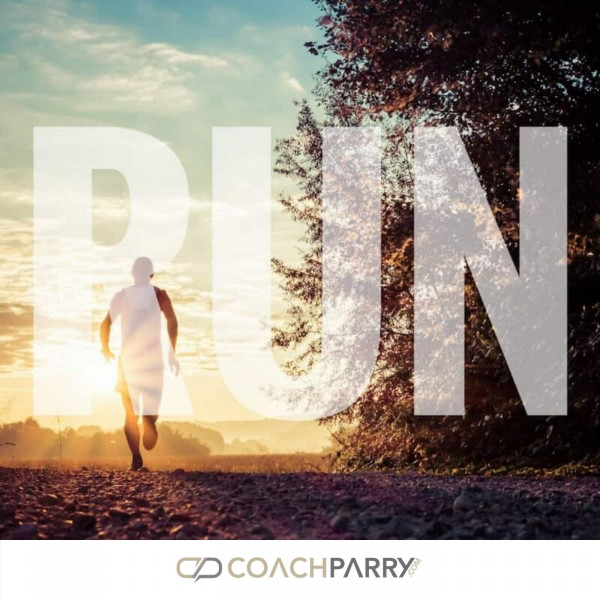 Preventing Injury with rest ahead of the Comrades Marathon
Jessica Slabbert has submitted her question for Ask Coach Parry to answer today. Her question is one that I think a lot of novices try to figure out.

She wanted to know how long should she recover for after running a marathon or ultra marathon to prevent injury. She is just concerned that if she takes too long off she is going to lose out on training for a race like Two Oceans or the Comrades Marathon if she has run a marathon before that.

She is also concerned that her ITB might flare up again if she runs a 10km+ in the days after a hard marathon. She is currently running between 45 and 50km's a week. Those consist of 10km+ training days.