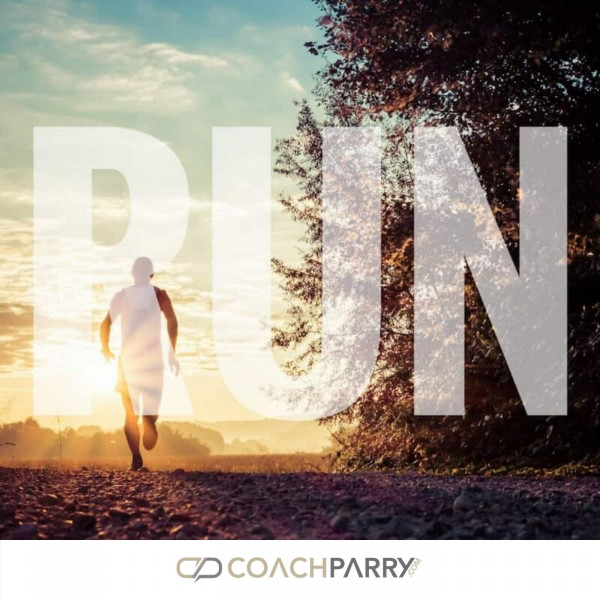 What are my chances of finishing the Comrades Marathon?
Dorothy Graham got in touch on this episode of Ask Coach Parry. Dorothy says she was looking at your numbers for the Comrades Marathon on 2015. She did the up run in 2013, she finished the race in terms of distance, but was just outside of the 12 hour cut off.

She swore, like every single one of us that she would never run it again, and she is back in 2015. She will be 60 this year. Her marathon time is 4.01 (or 4.10, not sure if there is a typo there). She says she ran 323 km's in January and she is running a marathon this week.

She also cross trains with spinning and swimming. She does hills, but very little speed work. She just can't get quicker. She has also read an article which says if you didn't finish you're under trained, don't blame the heat - which in 2013 was very hot.