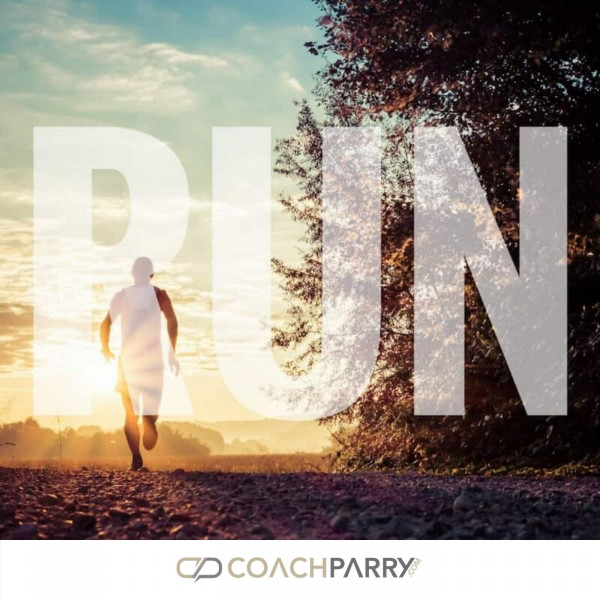 Recovered from illness, now to train for the Comrades Marathon
Welcome to Ask Coach Parry, and we have another great question in from Dave. I think this is something that is going through the minds of a lot of runners who are preparing for the Comrades Marathon.

He said unfortunately from the start of this year he has been struggling with illness, and he has just managed to fight off a lung infection that prevented him from running at all during January. Now he is behind on his training schedule and he is only just starting to run again this week.

Fortunately he has qualified back in October with a 3.30 marathon in Dublin, so he doesn't have to worry about that.

But given that he usually prepares for a marathon with an 8 - 10 week training programme, is 15 weeks enough to get ready for the Comrades Marathon?