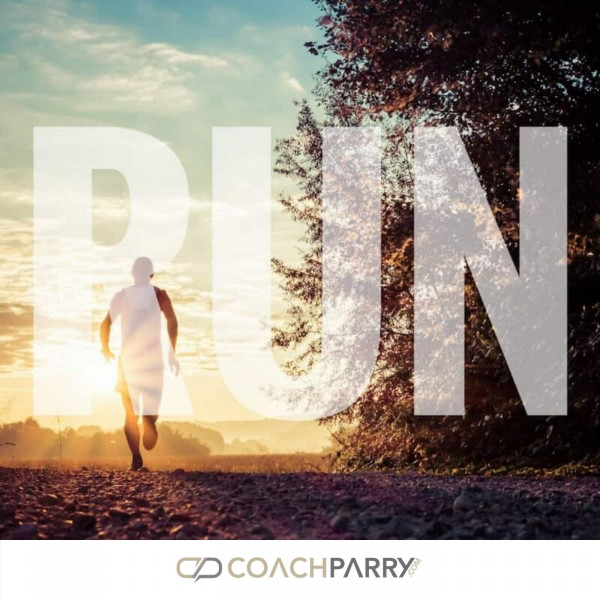 The pace for marathon training runs for the Comrades Marathon
Today on Ask Coach Parry we talk more Comrades Marathon. The question was submitted by Jock Ferguson and it says:

" Hi coach Parry. I have achieved a qualification time of 3.24 and I am following the Bill Rowan training programme. My question is at what pace should I be running the marathons in the training programme?