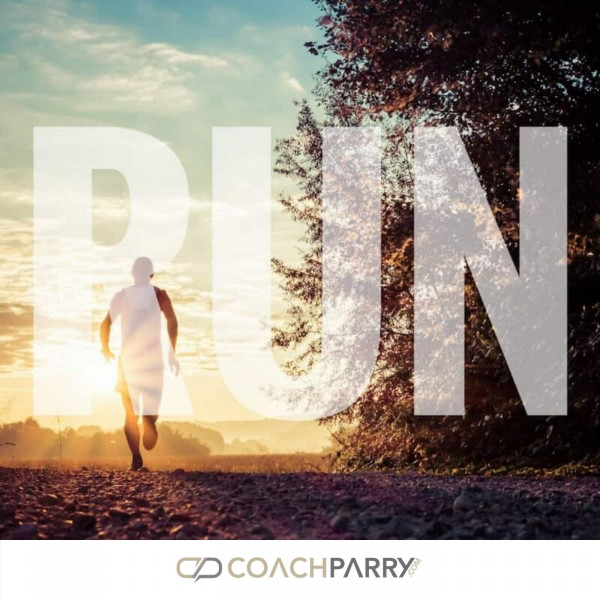 Your Comrades Marathon training options when injury threatens
This is Ask Coach Parry and we answer the Comrades Marathon question of Adriaan Venter. He says he had a fall this last Sunday and he has injured his ankle. The doctor has said that he reckons it is a grade 2 sprain. He is off training for 4 weeks and he has been referred to a physio.

In general he is quite fit and he trains all year round and he did the ironman 70.3 in Buffalo City, East London in January. He has completed a number of runs between 20 and 26km's between September and February.

There is approximately 12 weeks to go till the Comrades Marathon after his break - will that be enough time or should he give up and focus on something else?