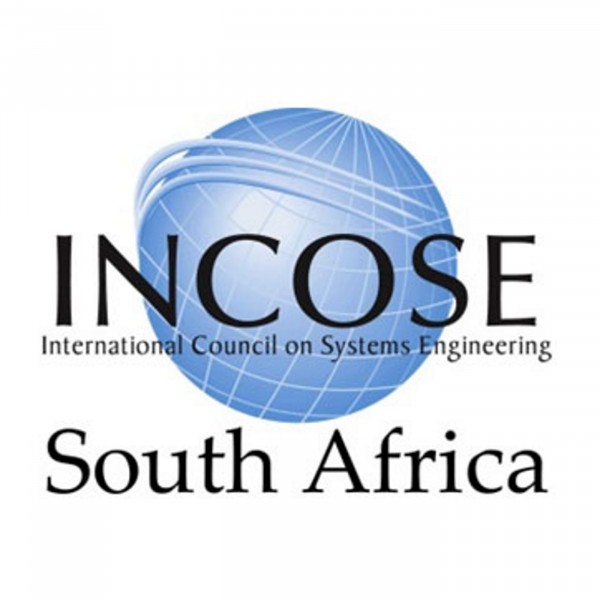 Why Systems Engineering … ?
Why Systems Engineering …? Presented by Gerhard Swart. Gerhard is a multi-disciplinary Systems Engineer and Technology Strategist, consulting from his company Alphadot (Pty) Ltd. Alphadot helps customers achieve the profitable commercialisation of products based on high-impact local technologies, particularly in the fields of Renewable Energy and Electric Vehicles. He hopes that this will contribute to employment creation through a revival of the South African manufacturing industry.
Gerhard has previously taken a technical leadership role in several high-profile development projects such as the weapons system for the Rooivalk Attack Helicopter and the Southern African Large Telescope (SALT). He has also worked abroad as an Integration Team Leader for the Hong Kong International Airport. More recently he was a co-founder and the Chief Technical Officer of Optimal Energy, the developer of South Africa's first Electric Vehicle, the Joule. In this process he has become a recognised authority in technology innovation, product development and various technologies.