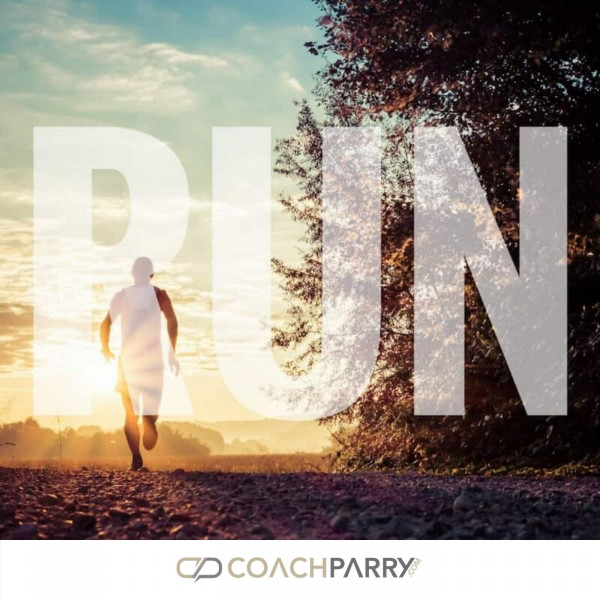 Cross training benefits when training for Comrades Marathon
You are on Ask Coach Parry and today the question comes all the way from Switzerland. Chris Wood got in touch. He says he is planning on doing the ironman 70.3 in his build up to the Comrades Marathon this year.

He finds the five to six hour endurance help him build core and stamina without the wear and tear of running. He would appreciate your thoughts, especially as it would be his last big push before tapering.